Our Martial Arts centre provides Karate & other Martial Arts classes to the Wollongong and Illawarra areas.
Please see the below classes to decide what would be best for your family.
Karate Wollongong & Illawarra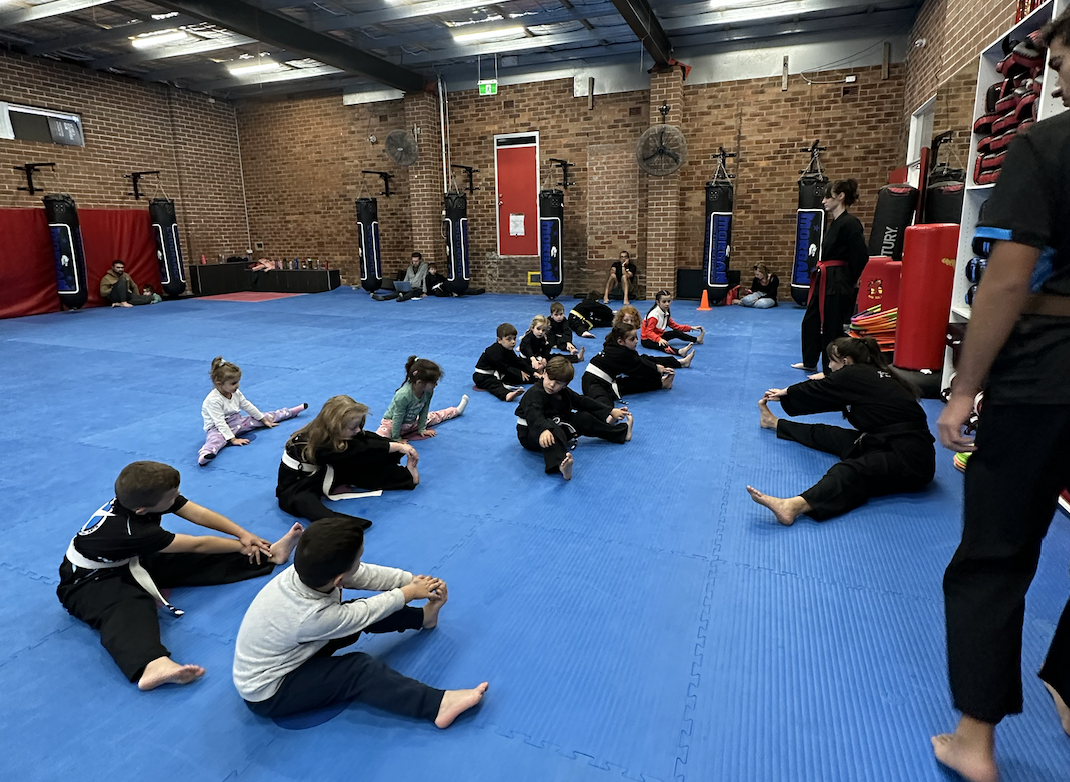 Martial Arts For Kids
Want your child to learn respect, manners, self-control or confidence? At Xtreme B-Force Martial Arts we do exactly that and more! We can do this through our kids Karate classes
Our 4 - 6 year old karate classes encourage children to make new friends in a family friendly environment while learning motor skills such as hand and eye coordination.
We teach our students the importance of Stranger Danger and Fire Awareness, as well as educate students about Bullying and the right and wrong thing to do.
Through our children's program, we teach student's focus and discipline while encouraging students to try their best and have a positive attitude. At Xtreme B-Force Martial Arts your child will be learning in a positive and safe environment while having fun!
All instructors at Xtreme B-Force Martial Arts have a clearance certificate for working with children issued by the NSW Commission for Children and Young People.
Providing Karate lessons in the Illawarra and Wollongong areas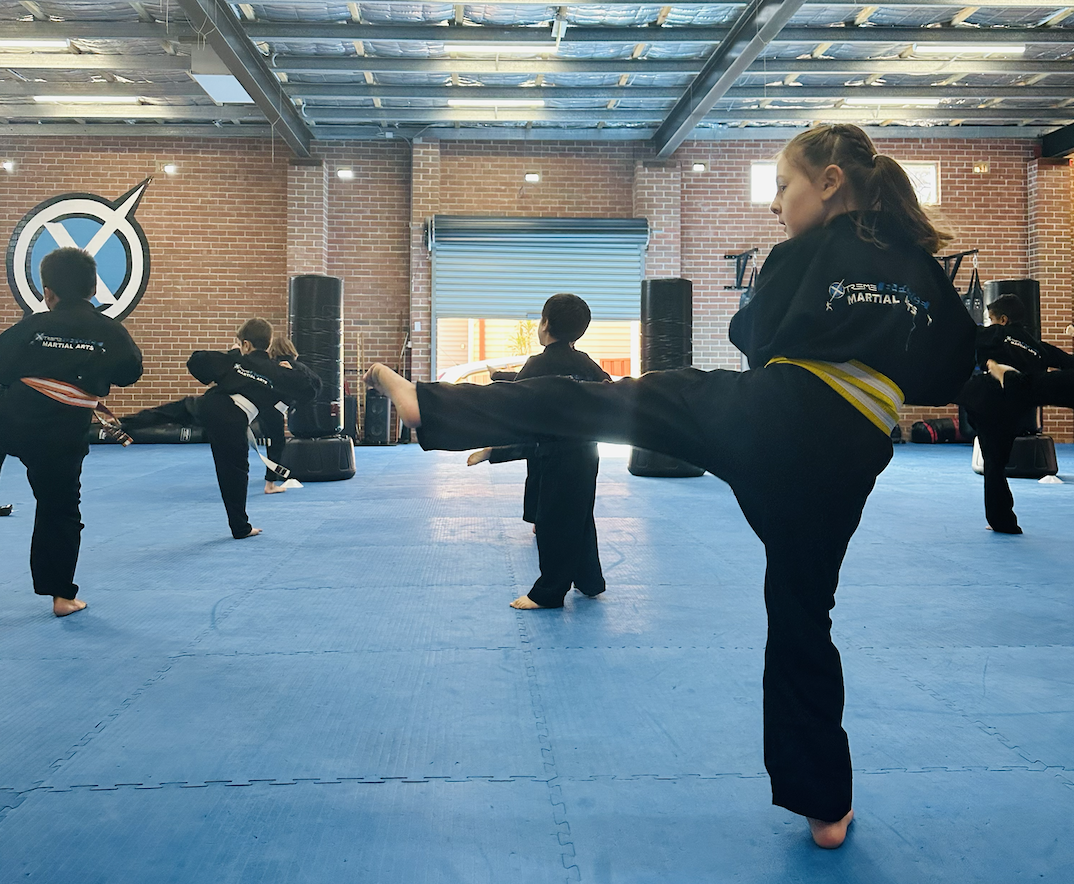 Martial Arts For Kids
Xtreme B-Force Martial Arts have designed a program that is targeted for children from the ages 7 to 12 years old. Our classes instill discipline, respect, self-confidence, friendship, strength, fitness, balance and co-ordination in our Kids Program
Our 7 to 12-year program encourage students to be focused, disciplined and alert while learning in a safe and friendly environment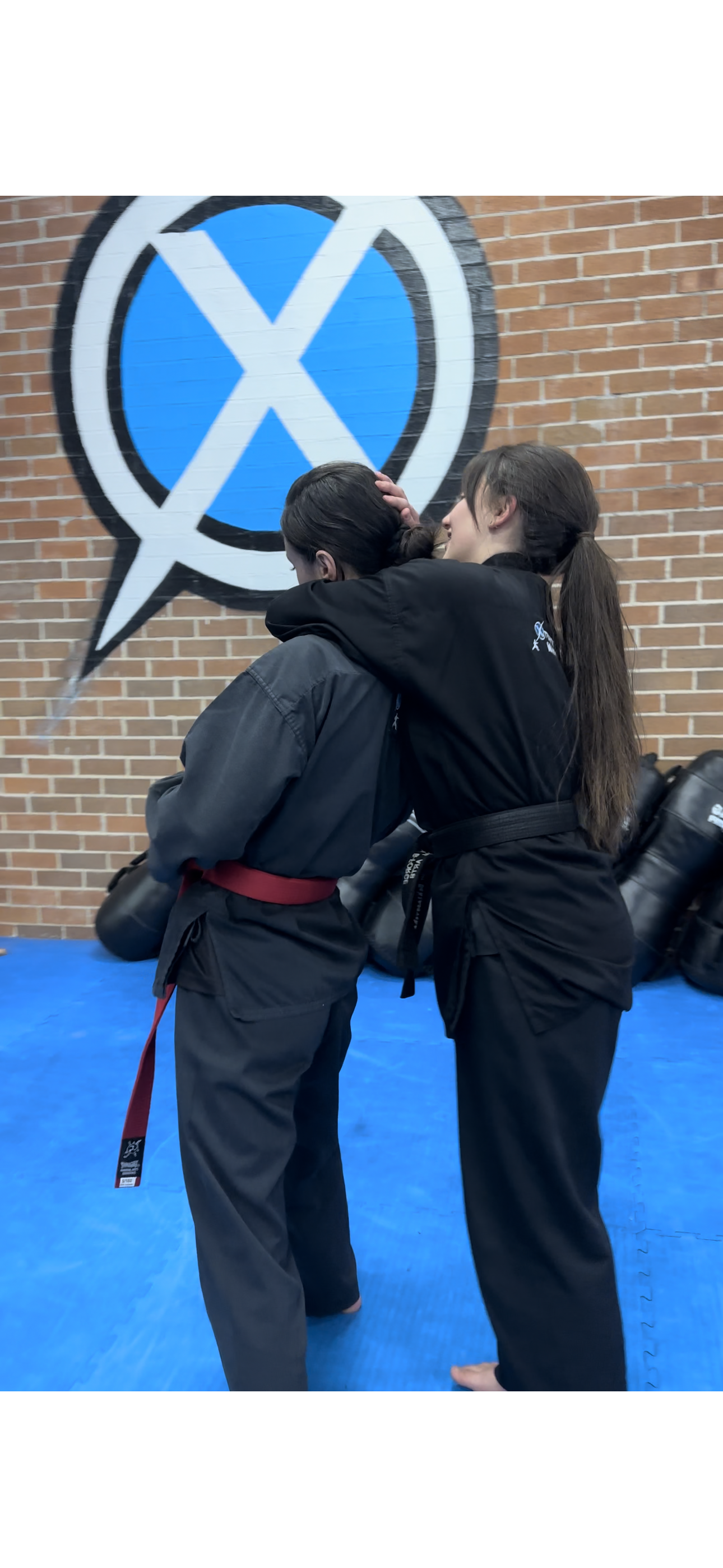 Learn how to defend yourself
In our world today you never know when you might be faced with a situation that requires you to defend yourself.
At Xtreme B-Force we teach our students how to defend themselves against a wide range of techniques such as punches, kicks, and grabs. We also teach our students how to defend themselves against weapons such as knife attacks.
Our Teens and Adult students are taught a range of skills such as punches, kicks, rolls, strikes, throws, locks and self-defence.
As well as learning skills that could one day save your life, health and fitness are also important aspects in all our classes. Our Teens and Adult class contain a good balance in fitness, strength, coordination and self-defence all in one. This allows you to not only improve your mental ability, but it is also a great way to increase your fitness.
Whether you are interested in self-defence, weight loss, improving your coordination or strength our Teen and Adult Karate classes are for you!
Come in to try a free class!
Providing Adult Karate Classes in the Illawarra & Wollongong Areas
MUAY THAI & FITNESS (13 years +)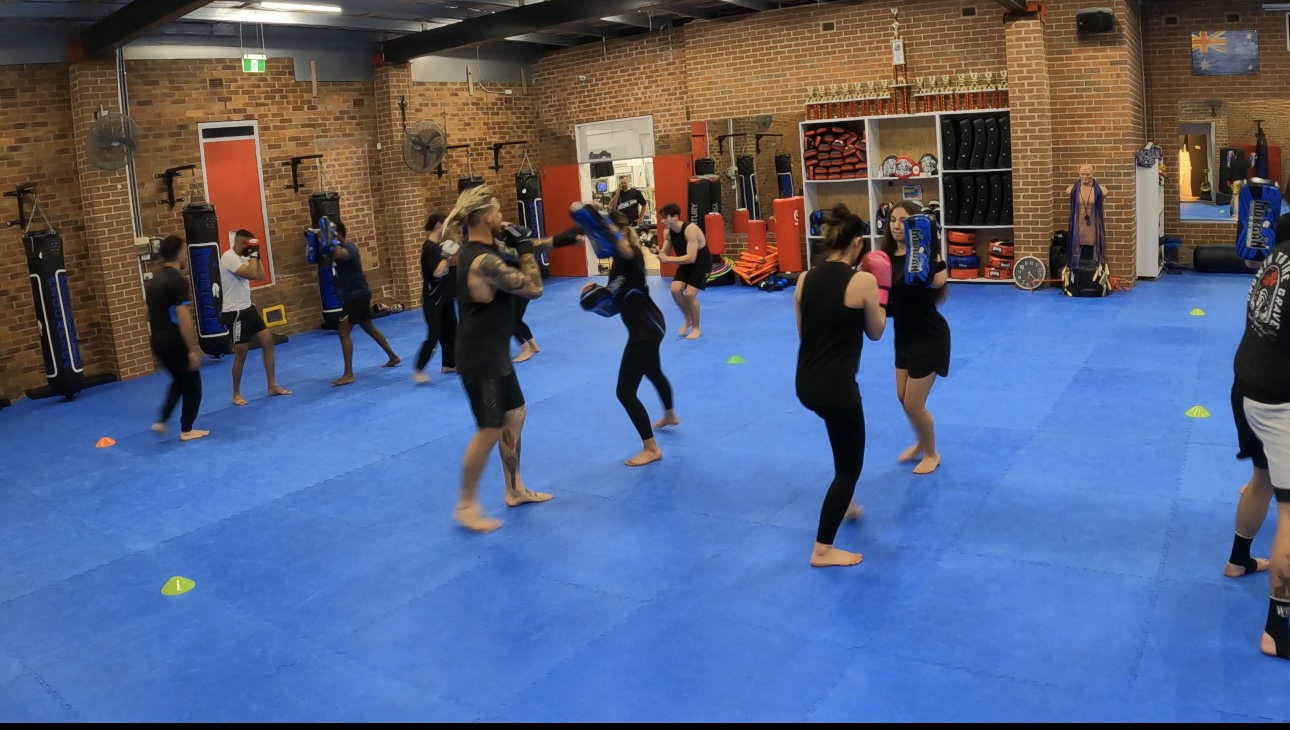 Our Muay Thai & Fitness class supports all abilities and ages!
From beginners to advance!
Muay thai & Fitness class has many benefits, this includes:
1) Burns calories effectively
2) Strengthens the body
3) Improves self - confidence
4) Have fun while learning